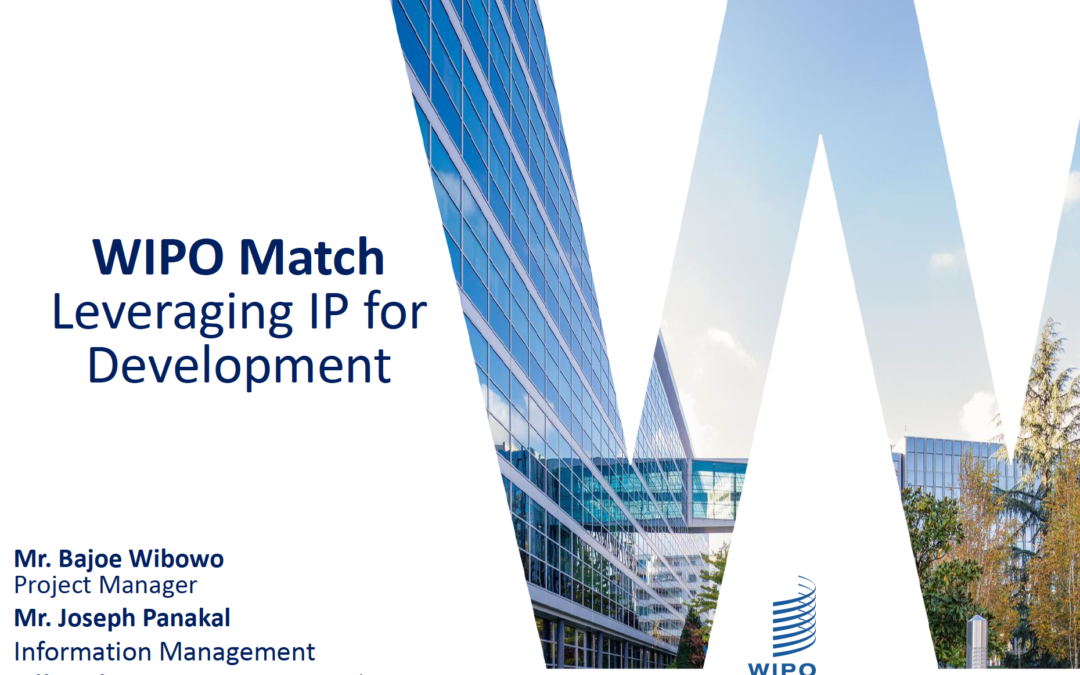 blog / NewsWIPO Match Presentation with The SCC-KSCST IP Cell and The IQAC St. Claret College One Week Virtual International Faculty Development ProgrammeJune 14 - 19, 2021 Innovation, IPR, Technology, Development and Entrepreneurship.Programme...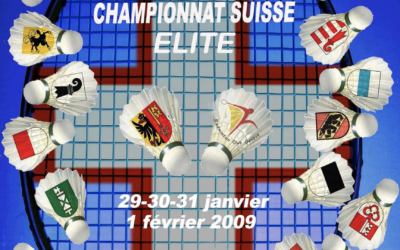 blog / NewsBadminton Club Genève, Mémoires 1957 - 2017, les mémoires du club genevois de badminton. L'Histoire, dates importantes, grands événements, affiches, photos, etc. Des personnes qui ont contribué et construit une histoire gravée à jamais...
Notre Futur
Bien démontré, le télétravail offre les mêmes résultats que le travail présentiel. Des conditions doivent être réunies bien entendu.

Contactez TRADEYEP
Sans hésiter, faites nous connaitre vos projets, vos ambitions, vos idées. Discutons.
info@tradeyep.ch
12 Ch. de Compostelle, 1212 Genève
+41 (0) 78 943-4588