Blog
Marketing digital incluant SEO, SEA, Réseaux sociaux, Analytics, KPI, ROI, etc.
Aussi nous parlons Import/Export trade, Achat et vente. Brand Awareness, Business plan, etc.
Suivez notre Newsletter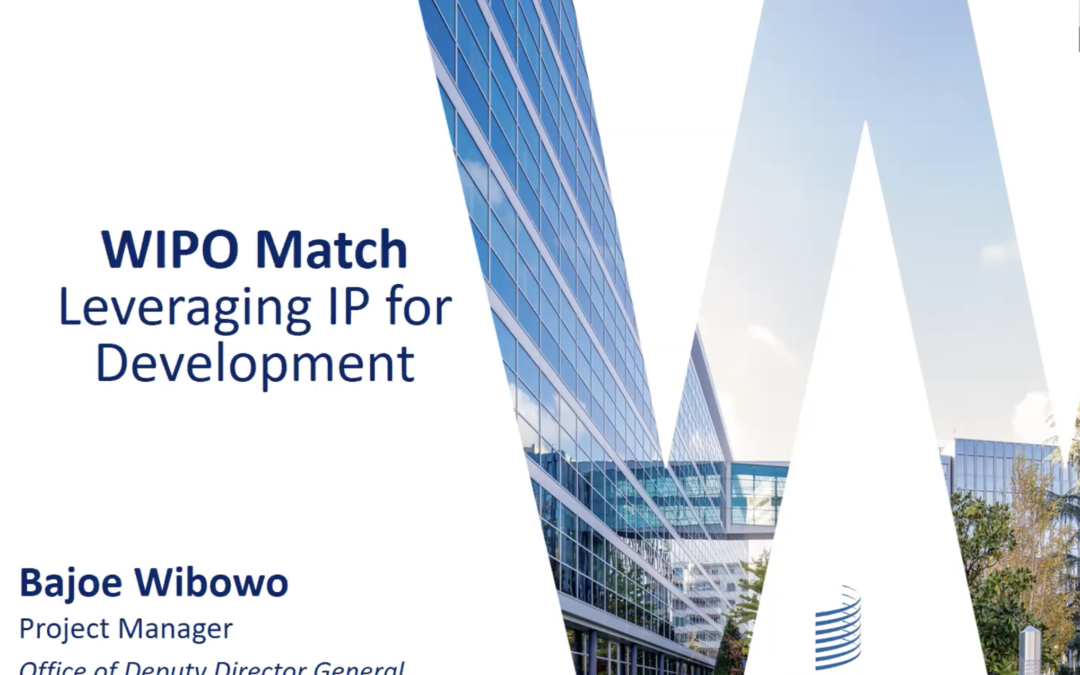 blog / NewsWIPO RE:Search Virtual IP Capacity Building Workshop Organized by the World Intellectual Property Organization (WIPO) March 1 to 4, 2021 With the participation of University Administrators and Researchers.Agenda Themes discussed :...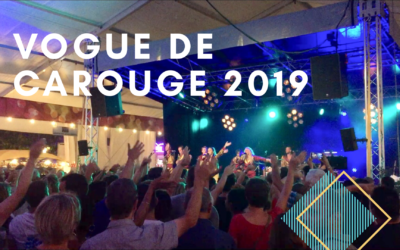 blog / NewsVogue de Carouge. Carouge sait s'amuser! Une fois de plus la commune de Carouge nous démontre un savoir faire dans l'organisation de ses événements! Nous avons eu l'occasion d'être présents à la place de Sardaigne pour cette dernière...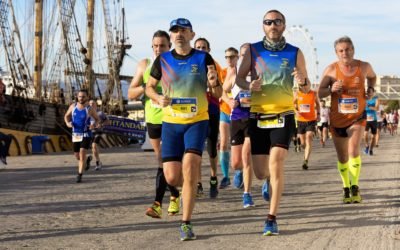 blog / NewsSEO ou SEA, Que choisir ? Avant de commencer, précisons que cet article n'est pas un "How to" pour chacune des techniques, mais plutôt une information ou vue d'ensemble des deux techniques pour connaître leurs différences et vous aider à...
Notre Futur
Bien démontré, le télétravail offre les mêmes résultats que le travail présentiel. Des conditions doivent être réunies bien entendu.

Contactez TRADEYEP
Sans hésiter, faites nous connaitre vos projets, vos ambitions, vos idées. Discutons.
info@tradeyep.ch
12 Ch. de Compostelle, 1212 Genève
+41 (0) 78 943-4588