WIPO RE:Search Virtual IP Capacity Building Workshop

Organized by the World Intellectual Property Organization (WIPO)
March 1 to 4, 2021
With the participation of University Administrators and Researchers.
Agenda
Themes discussed :
Introduction to Intellectual Property (IP), including the International System
Technology and Innovation Support Center (TISC) and Inventor Assistance Program (IAP) 
Setting up of university IP management offices
Invention disclosure assessment, IP strategy development, introduction to WIPO PROOF
Alternative dispute resolution in transfer of technology and licensing through arbitration and mediation
Open Innovations: Opportunities and challenges
IP transfer/licensing agreements: Identifying partners, developing relationships, negotiating agreements in alignment with WIPO Re:Search Guiding Principles
Private industry's perspective on IP transfer/licensing agreements
WIPO Match and WIPO Sequence
Public-private partnerships: Innovation and technology transfer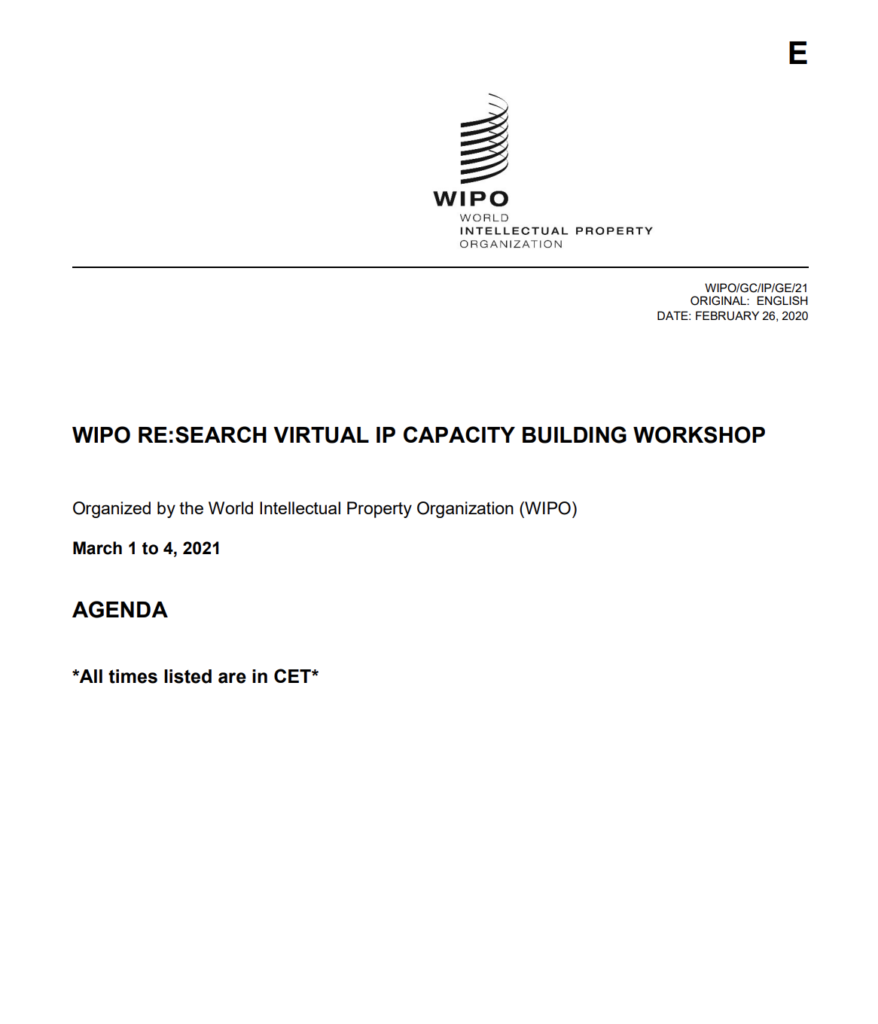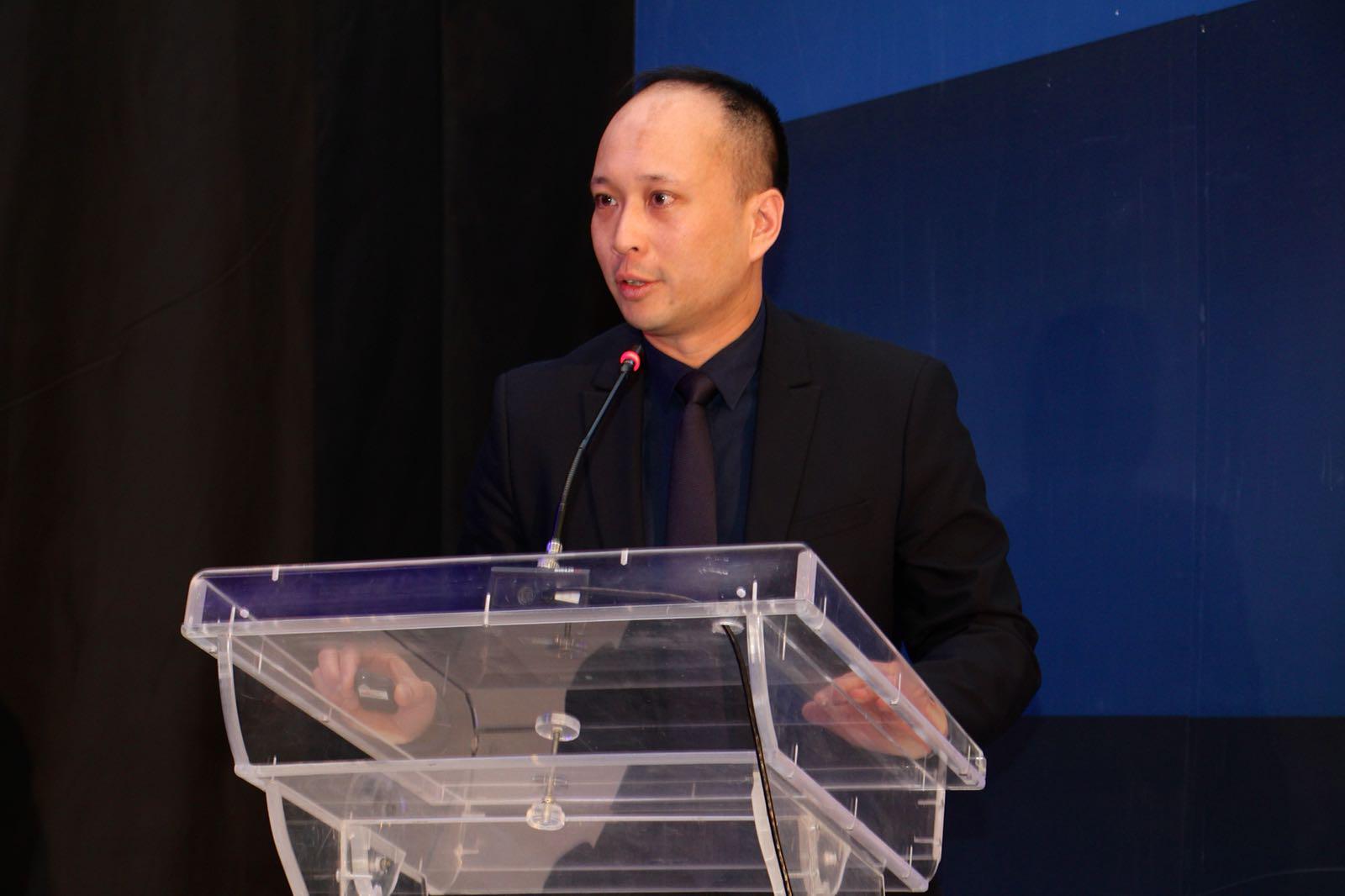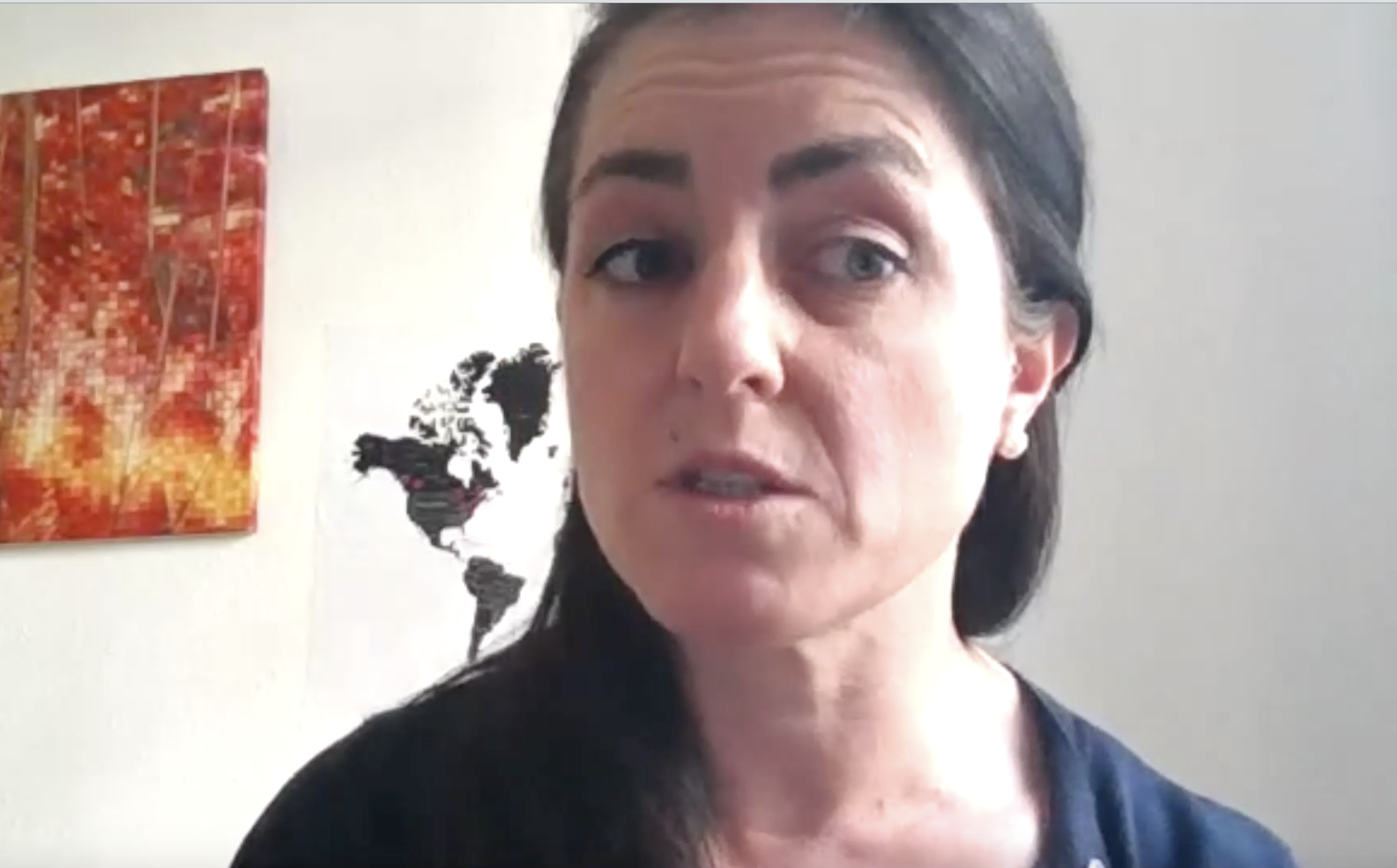 About WIPO Sequence
WIPO Sequence is a global software tool that enables patent applicants to prepare amino acid and nucleotide sequence listings compliant with WIPO Standard ST.26 , as part of a national or international patent application.
WIPO Sequence Validator is another tool component that enables patent offices to verify the compliance of filed sequence listing data with WIPO ST.26.
WIPO Match – Leveraging IP for Development
In this presentation, Mr. Bajoe Wibowo and Emma Francis of WIPO Match and WIPO Sequence respectively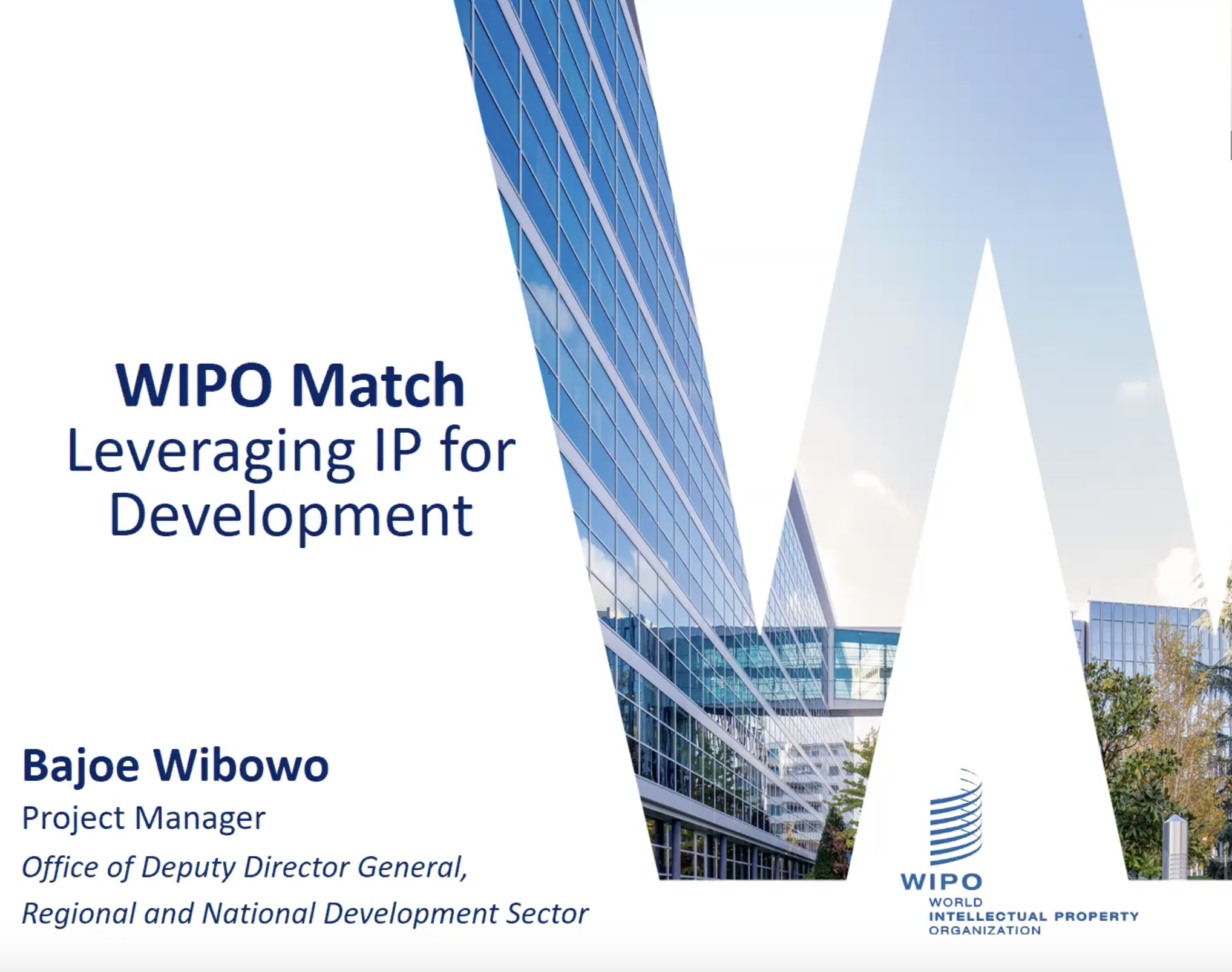 Contactez TRADEYEP
Sans hésiter, faites nous connaitre vos projets, vos ambitions, vos idées. Discutons.
info@tradeyep.ch
12 Ch. de Compostelle, 1212 Genève
+41 (0) 78 943-4588