Vogue de Carouge. Carouge sait s'amuser!
Une fois de plus la commune de Carouge nous démontre un savoir faire dans l'organisation de ses événements! Nous avons eu l'occasion d'être présents à la place de Sardaigne pour cette dernière édition de La Vogue de Carouge du 30.08 au 01.09.2019
La présence des carougeois, et des gens de partout Genève était importante. Restaurants et bistrots bondés, un public tout âge confondu dans une ambience superbe. Il faut remercier de passage notre police laquelle a bien veillé au bon déroulement de l'événement (parlant de sécurité).
Plus précisément, l'événement a été organisé par le Cartel des Sociétés Carougeoises et soutenu par la Ville de Carouge, évidement. Une mise en place comprenant et réunissant concerts, artisans, manèges et restauration simplement bien réussie.
Cette fois nous n'avons pas pu enregistrer tous et chacun des artistes, nous ferons mieux la prochaine fois !
Etaient présents :
THE BRIDGE & THE BAKERS – Soul funk

DJ Mr CHUG – All Style

GAËTAN – Concert jeune public

LA BANDASTICO – fanfare de rue

DEK'ONEX – Guggen musique @dek_onex/

THE VINCENT KESSI'S FREE FELLOWSHIP BAND – Disco Funk

THE BLUE FIRE – 90's & All Style @the.blue.fire/

L'ENFANT – Cie Karim Slama – dès 5 ans

TENDRES DESACCORDS – Cie Mine de Rien-Genève – tous public Humour musical

MIX DANCE – Ecole de Danse

DJ GIL VON DE – DISCO ENFANTS (6 à 12 ans)

L'ENSEMBLE-CHORALE DU CLUB DES AINES « le Vieux-Carouge », direction Luis Semeniuk

CRAZY STOMPERS – Fanfare new orleans

WOODSTOCK 50 years LATINWOOD « tribute to Santana »

Cie REVES ET CHANSONS – LE BEST OF A DANSER – Dès 4 ans
L'OISEAU BLEU: L'ORCHESTRE DES ELFES ET DES LUTINS –Famille
Comme le dit bien le titre, Carouge sait s'amuser … et bien organiser !
Félicitations à la ville de Carouge ! Certainement un exemple à suivre.
L'incontournable
Fête de la commune de Carouge, certainement une des meilleures dates à ne pas manquer chaque année.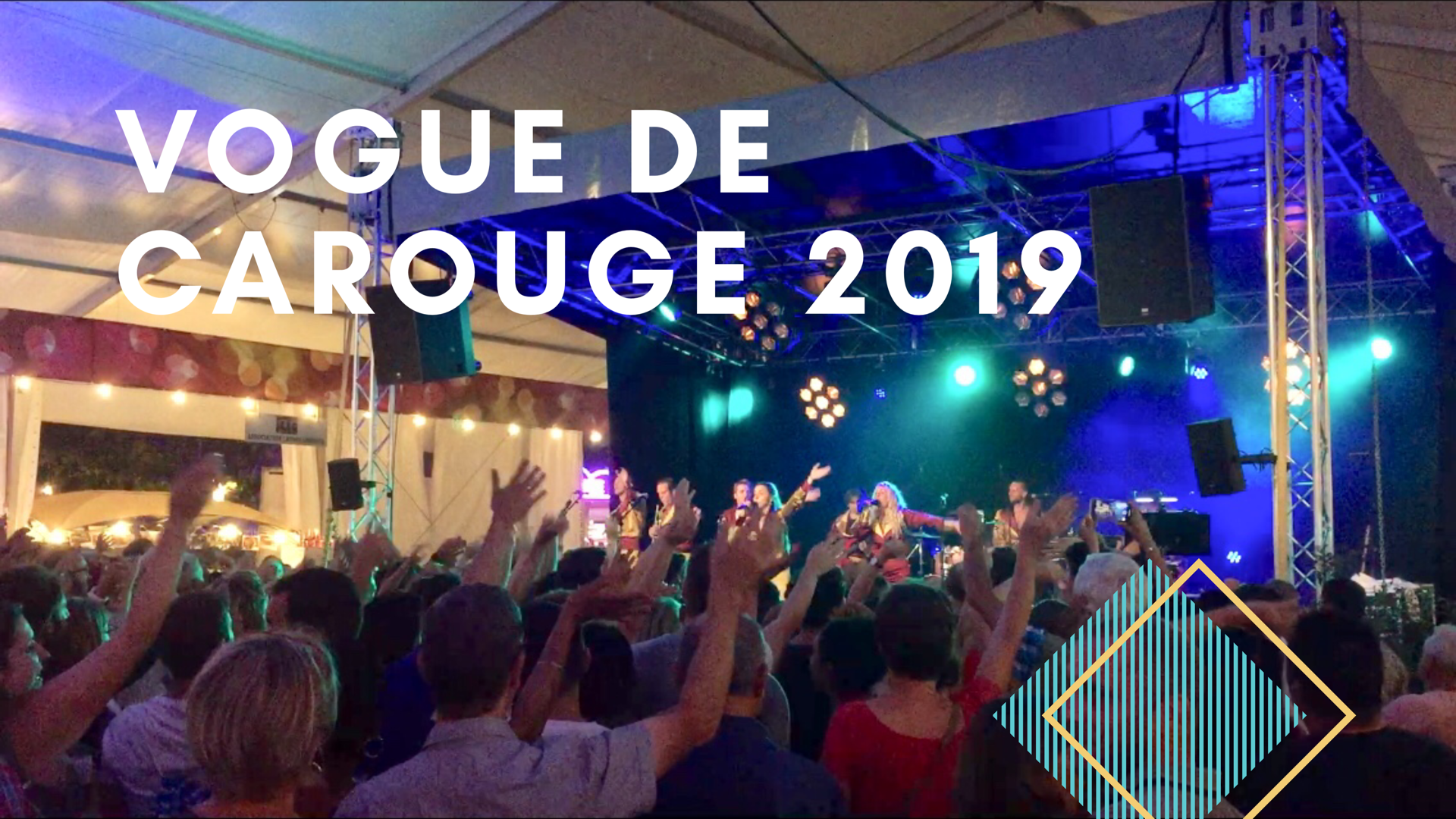 Contactez TRADEYEP
Sans hésiter, faites nous connaitre vos projets, vos ambitions, vos idées. Discutons.
info@tradeyep.ch
12 Ch. de Compostelle, 1212 Genève
+41 (0) 78 943-4588