Bajoe Wibowo

Mr. Bajoe Wibowo, a national of Indonesia, has been working for 24 years at the World Intellectual Property Organization (WIPO), and has represented WIPO as a speaker in more than 75 countries. He has handled many specialist assignments, dealing with issues related to the Patent Cooperation Treaty (PCT), Patent information, Intellectual Property (IP) and Economic Development, and was involved in the political process of the WIPO Development Agenda.
.
Bajoe Wibowo
Losers quit when they fail. Winners fail until they succeed — Robert T. Kiyosaki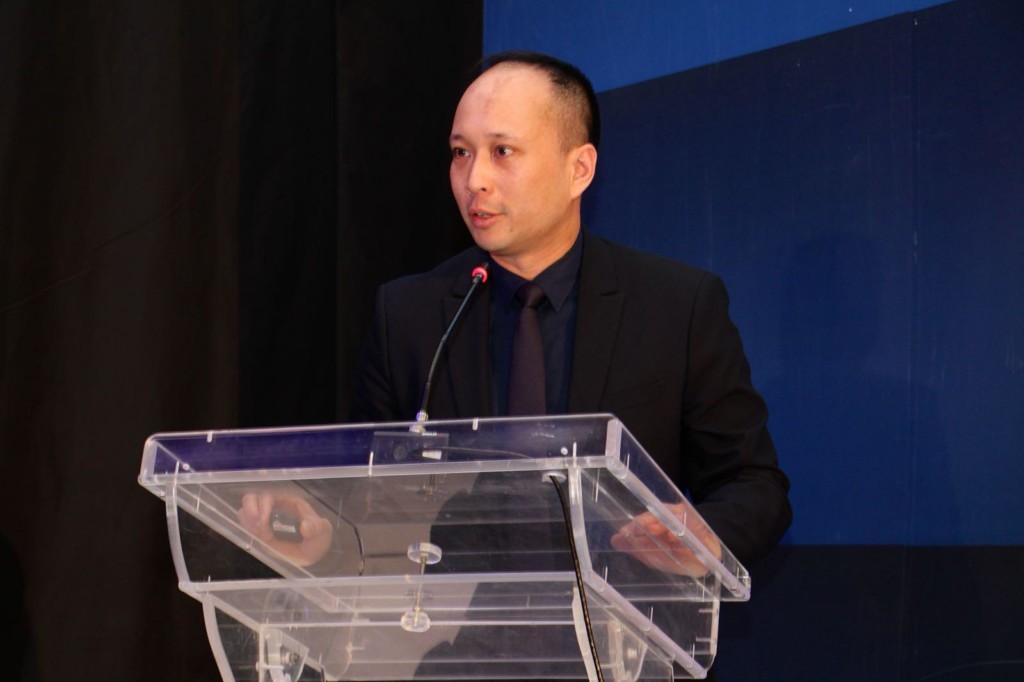 Contactez TRADEYEP
Sans hésiter, faites nous connaitre vos projets, vos ambitions, vos idées. Discutons.
info@tradeyep.ch
12 Ch. de Compostelle, 1212 Genève
+41 (0) 78 943-4588